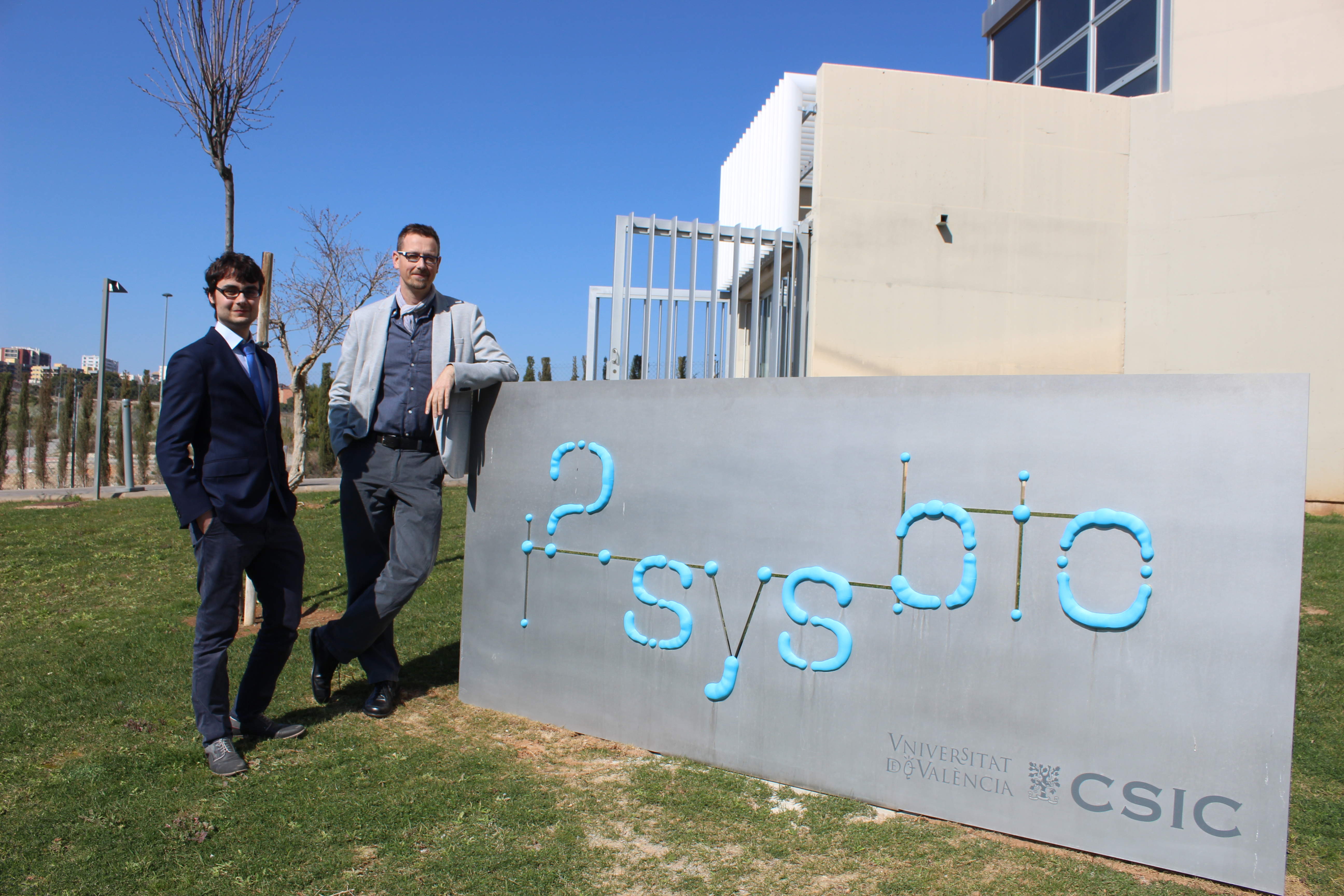 This doctoral thesis, supervised by Manuel Porcar, is the result of the collaboration of the Institute for Integrative Systems Biology I2SysBio (Universitat de València-CSIC) and the Robert Boyle Institute (Jena, Germany). Abendroth has studied different aspects of the anaerobic digestion of biomass, a preliminary step for the generation of biogas, an alternative fuel. The results of the thesis have been published in journals such as "Biotechnology for biofuels" or "Waste management and research". The thesis was defended on February 23, 2018 and received the rating of Outstanding.
The anaerobic digestion of biomass, such as agricultural waste or water treatment residues, is a preliminary step in the generation of a renewable energy such as biogas (methane). In recent years, more than 20,000 biogas plants have been established in Germany. The processes of biomass digestion, formation of volatile organic acids and, finally, methane synthesis, are carried out by complex microbial communities, constituted by very diverse populations of bacteria and archaea. During his research, Abendroth carried out the largest analysis of the predominant bacterial communities in nine biogas production plants in Thuringia. Likewise, it has introduced the metagenomic and metaproteomic analysis to have a more precise knowledge of the taxonomic diversity of these communities, their metabolic functions and the dynamics of the digestion process. Abendroth's thesis also provides applied studies such as the production of electricity from the heat produced by microbial cultures.

Christian Abendroth arrived at the Universitat de València in the summer of 2011 as an internship student of the Erasmus program at the Biotechnology and Synthetic Biology laboratory led by Manuel Porcar at the Cavanilles Institute of Biodiversity and Evolutionary Biology. After graduating, he got a project from the German Ministry of Economy and Technology to develop his doctoral thesis between the Robert Boyle Institute of Jena and the Cavanilles Institute. With the creation of I2SysBio, Dr. Porcar's group has been integrated into the Applied Biology Systems and Synthetic Biology Program, where Abendroth has completed his thesis.

The jury, which qualified the thesis with "Outstanding", was constituted by Marta Tortajada (head of the microbial biotechnology department of the Biópolis SL biotech company), Michael Klocke (Leibniz Institute of agricultural engineering and bioeconomy) and Juli Peretó (professor of the Department of Biochemistry and Molecular Biology of the Universitat de València and co-director of I2SysBio).
Picture by Kristie Tanner: C. Abendroth (left) and M. Porcar