UVempleo-disCapacidad Webinar. Capacitas Programme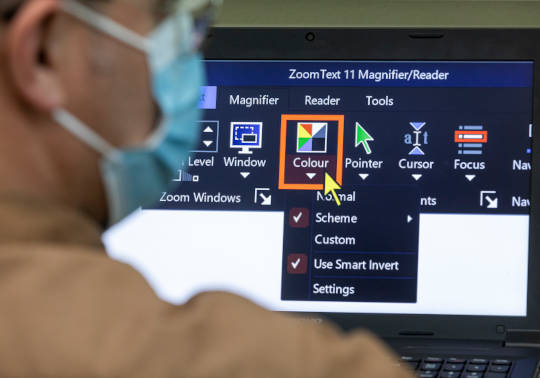 Date: 4 march 2021 at 12:30 to 13:30. Thursday.
Place: Online
Description:
UVempleo has organised, in collaboration with UVdiscapacidad, a webinar in order to provide all the information about the area of disability that manages and through which it works to promote employability.

The session, free of charge, will be held on 4 March (Thursday), at 12:30 pm, through Google Meets, after registration in the application https://events.fundacio.es/e/597/webinar-per-a-impulsar-la-insercio-professional-de-persones-amb-discapacitat

The Capacitas programme, launched with the collaboration of Banco Santander in 2020 and which achieved nine job placements, will be presented. In 2021, it is planned to start with the second call, which will be announced soon.

The webinar, which will include a sign language interpreter, will be attended by the main heads of UVempleo, Professor Marisa Quintanilla, as director, and María José Torres, in charge of coordination, who will be accompanied by Raquel Muñoz, the guidance and insertion technician of the disability area.
Those interested in applying for employment guidance can call 961.625.901 or send an email to uvocupacio@uv.es
Organized by:
Universitat de València
Vicerrectorado de Empleo y Programas Formativos
UVempleo
UVdiscapacidad
Fundació General de la Universitat de València.
Contact: uvocupacio@uv.es
More information: