Taifas of Sharq al-Andalus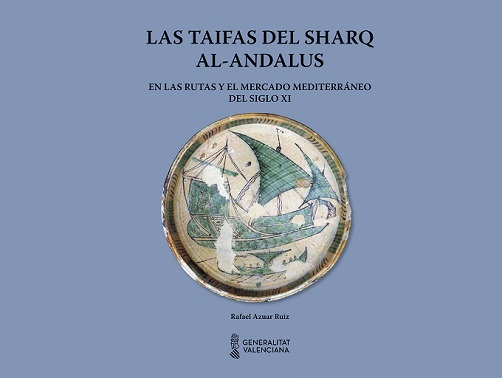 Date: 27 november 2019 at 18:30 to 20:00. Wednesday.
Place: Museo de la Ciudad
Description:
On 27 November will take place the act of presentation of the book Las Taifas del Sharq al-Andalus en las rutas y el mercado mediterráneo del siglo XI, written by Rafael Azuar Ruiz. In the presentation will take part in the Demetri Ribes Chair of Universitat de València.
Organized by:
Contact: catedradr@uv.es
More information: