Curs Bàsic Prevenció Riscos Laborals. Inscripció Oberta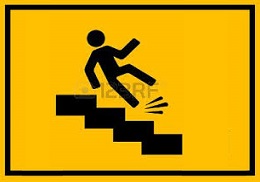 Schedule: From 12 february 2019 to 25 february 2019. Monday, tuesday, wednesday, thursday, friday, saturday and sunday at 00:00 to 00:00.
Place: AULA AE 2.1.8 (E.T.S. D'ENGINYERIA)
Description:
Drigit a estudiants últims cursos de grau i de màster de titulacions científic-técniques. Formació de nivell bàsic en prevenció de riscos laborals.
Organized by:
Contact: cursosextensio@uv.es
More information: