Premi de treballs de didàctica en la gestió de l'aigua residual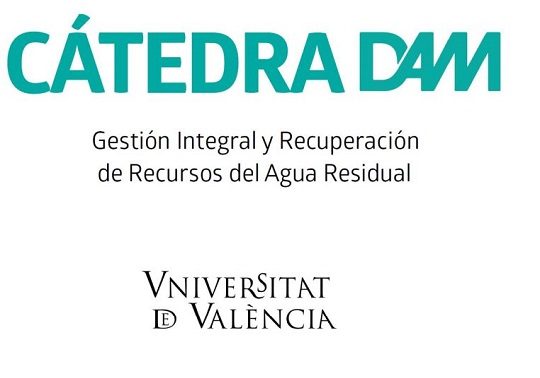 Schedule: From 7 february 2019 to 31 may 2019. Monday, tuesday, wednesday, thursday, friday, saturday and sunday at 00:00 to 00:00.
Place: -
Description:
S'obri la convocatòria per a la inscripció en el concurs de "Treballs de Didàctica en la Gestió Integral i Recuperació de Recursos de l'Aigua Residual", per a la selecció d'estudiants de grau i de postgrau oficial d'universitats de la Comunitat Valenciana per a la participació en la iniciativa de la Càtedra DAM-UV, impulsada per l'empresa Depuración de Aguas del Mediterráneo i la Universitat de València.
Organized by:
Contact: uvcatedres@uv.es
More information: