To face the boredom of holidays, what could be better than go out and enjoy another year the summer cinema's proposals that have arrived to Valencia?
"Nits de Cinema" in La Nau
From 15 to 28 July, in the Claustre of the cultural centre La Nau, the Aula de Cinema of the UV organises Nits de Cinema, with two cinematographic cycles that aim to promote among citizenship films in their original version. Each session is preceded by an introduction by members of the association Cinefórum L'Atalante. At the end of the screening, there will be a debate about the film with the attendants. The two cycles are:
"Iron Will". Through this cycle, it is aimed to present films in which the main characters are guided by passion, determination and an unyielding necessity to reach their goals, even at expense of endangering their mental health or even their lives. Some of the films are La passion de Jeanne d'Arc, Moby Dick and Nightcrawler.
"Strange Couples". This cycle is conceived to be a wide collection of unexpected relationships. Very different characters, separated by race, age, social condition and even by conditioning factors that would in principle make their bond impossible; but they have something in common: from their relationship and its result can be draw many conclusions with regard to how the interpersonal mechanisms are understood in society. This cycle is formed by films such as King Kong, Don Quixote and Léon: The Professional , among others.
"Cinema en valencià i a la fresca i en Velluters"
Every Thursday of July, open air cinema in Valencian in Plaza del Pilar, in the centric neighbourhood Velluters. The first session will take place on 7 July and it will be screened the film Pride, in English with Valencian subtitles. Programme is completed with:
"Mustang". 14 July;
"A perfect day": 21 July;
"Suffragette": 28 July;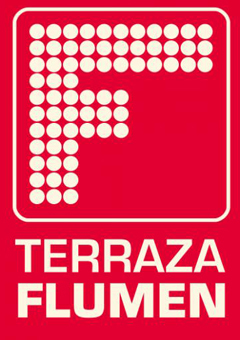 Summer cinema in Terraza Flumen
This year, Flumen Theatre organises again its summer cinema sessions in Terraza Flumen, where children and adults will be able to enjoy the best films without leaving Valencia All sessions begin at 22:15 with such interesting films as Me before you, from 3 to 7 July; The Danish Girl, from 12 to 14 July; and Suicide Squad from 12 to 14 July Tickets can be purchased through their website or at the Flumen Theatre's box office before the screening. The prices are:
Standard price: 6 €;
Ticket + sandwich + drink: 10€;
Discount Day: 4€.
Every Thursday of July, open air cinema in Valencian in Plaza del Pilar, in the centric neighbourhood Velluters.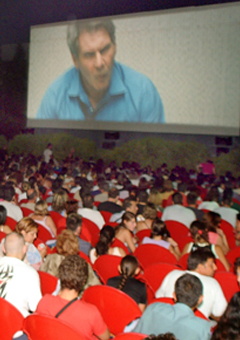 Summer Cinema in Terraza Lumiere
Another terrace, this time Terraza Lumiere in Alboraya, joins the cinematographic summer with a July in which there will be screened the next films: Independence Day: Resurgence, Gods of Egypt, The BFG and Central Intelligence. Terraza Lumiere's prices are:
Monday, Tuesday and Thursday: 6€
Wednesdays (Discount Day) 4€
Friday and Saturday 7€
Sunday (Family Day) 4€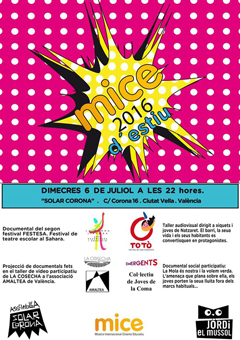 Summer MICE
MICE continues its labour of educating in visual culture organising Mice d'estiu with the collaboration of the Municipal Council of Ciutat Vella. Next Wednesday at 22:00, in solar Corona, will be bring together:
Festesa. Documentary film about the second school theatre festival in Sahara;
Amaltea/ La cosecha. Screening of the documentary films recorded in the participative video workshop "La cosecha" by association Amaltea of Valencia;
Totò, festival de cine itinerante. Audiovisual workshop addressed to children and young people of Nazaret. The neighbourhood, its life and their inhabitants become main characters;
Emergents: colectivo de jóvenes de la Coma. Participative social documentary film about La Mola.
Related news: