This is my personal website



I'm Full Professor with the:
- Group for Digital Design and Processing (GDDP)
- Dpt. Electronic Engineering (DIE)
- School of Engineering (ETSE)
- University of Valencia (UV)




My research areas are focused on the hardware implementation of signal processing algorithms into embedded systems and reconfigurable logic, with special interest in the biomedical engineering field and industrial applications. Lastly, our research group is focusing in neuromorphic systems, spiking neural networks and machine learning algorithm implementation into hardware, including training. You can find more details about my activity in my research profile at ORCiD:
https://orcid.org/0000-0002-0429-0573


CERTIFICADO UNIVERSITARIO EN PROGRAMACIÓN PRÁCTICA DE AUTÓMATAS PROGRAMABLES ePLC. You can check this distance learning course for PLC: CLICK HERE, HAZ CLIC AQUI

SUBMIT NOW -> editing an Special Issue in MDPI-SENSORS journal (impact factor 3,27): Sensing Moisture in Timber: Measurement Techniques and IoT Monitoring Systems for Sensor Networks.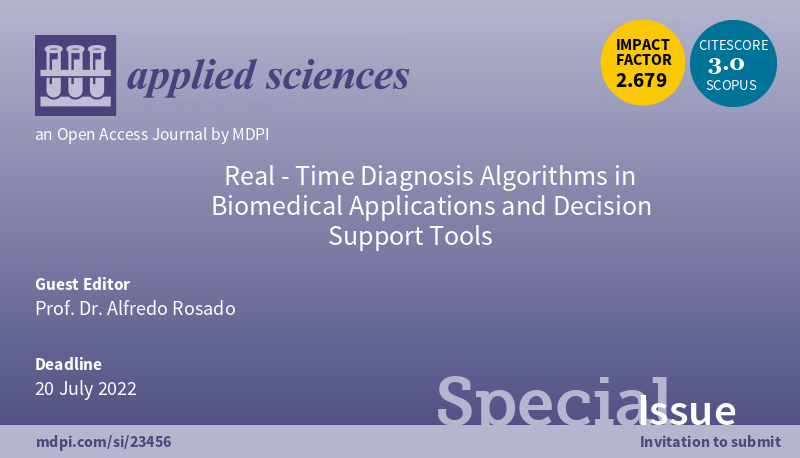 You can find me in:
Block 3, Level 2, Office 3.2.32
School of Engineering (ETSE)
Av. Universitat, s/n
E-46100 Burjassot. Valencia. SPAIN
GPS location, long: 39.512294, lat: -0.424370

or maybe it's better here:
Alfredo.Rosado_at_uv.es
Phone: +34963543808