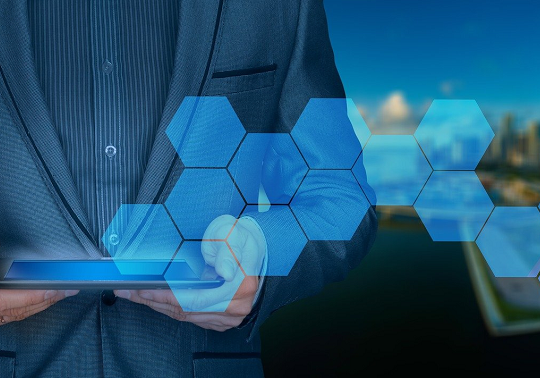 The European project «AS4EDI19. European EDI Providers integrating the AS4 eDelivery» is concluding this May 31st. During 18 months, the members of this consortium coordinated by the University of Valencia with the technical management of LMT Group have worked in order to operate their AS4 solutions in a production environment.
Therefore, with the end of the initiative, Crediflow AB, Tickstar AB and Qvalia Group AB from Sweden, Net4market S.R.L. from Italy and mySupply ApS from Denmark allow their users and clients access to the cross-border exchange of electronic documents according to the technical specifications of the EU Core Service Platform and based on the eDelivery AS4 profile.
The European Comissión cofinances the AS4EDI19 project through the CEF Telecom program managed by the Health and Digital Executive Agency (HaDEA). From December 2019 to May 2021, the participants of the initiative have implemented their services from AS2 to AS4.
Webpage: http://cef.uv.es/as4edi19/
INEA's website, now HaDEA: https://ec.europa.eu/inea/en/connecting-europe-facility/cef-telecom/2019-eu-ia-0012
Agreement number: INEA/CEF/ICT/A2019/1930764
Action number: 2019-EU-IA-0012
The contents of this publication are the sole responsibility of IRTIC (UV) and do not necessarily reflect the opinion of the European Union.