The Ministry of Education, Culture and Sport, through the Film and Audiovisual Arts Institute, calls every year aids for the financing of short and feature films. Here there are some of them.
Well, I have the script, the actors and all the necessary equipment to start shooting my short film but, how I finance it? Obviously, financing the production of an audiovisual content is not affordable to the majority of particulars, for this reason, in this post we describe in detail some of the aids for the financing offered by the Ministry of Education, Culture and Sport.
At the state level, the main via to amortise the ausiovisual production is the Film and Audiovisual Arts Institute (ICAA), an organism on the Secretary of State for Culture in charge of formulating support policies to the film industry and the audiovisual production. Among its multiple functions stand out the recovering, restoration, conservation and research of the film heritage; and the promotion and production of Spanish audiovisual and film activities in its three main axes: production, distribution and exhibition. Today we will deal with this second function.
Image source: niekverlaan/pixabay
Official Credit Institute
Every year, the ICCA signs an agreement with the Official Credit Institute (ICO) for the stablishment of a financing line for the film production. This is a loan and the aid aims to reduce your interests. Some of the conditions to obtain those aids are:
Aid for the amortisation of features
Aid for the participation of Spanish film in festivals
Aid for the organisation of festivals and film contests in Spain
Aid for the production of short films with project
The ICAA aids regarding the financing and audiovisual production are also extended to short films, the production of feature films with project and the distribution of feature films and the group of several Spanish, communitarian and Ibero-American short films.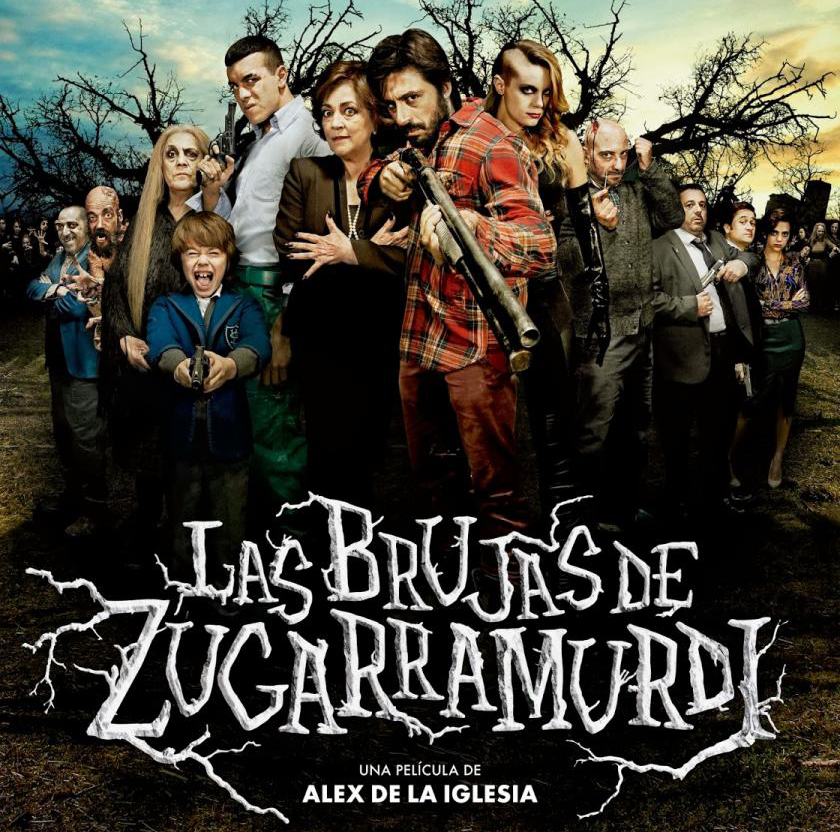 Image source: filmaffinity
Winning projects financed by the ICAA
Here we include some of the winner Spanish films in the last editions of the Goya awards financed by the ICAA:
Witching & Bitching. Financed in 2013. Awarded with 8 Goya prizes: Best Supporting Actress (Terele Pávez), Best Editing, Best Artistic Direction, Best Production Direction, Best Costume Design, Best Sound, Best Make-up and Hair and Best Special Effects.
Living Is Easy with Eyes Closed. Financed in 2012. Awarded with 6 Goya prizes: Best Film, Best Director and Best Original Screenplay (David Trueba), Best Actor (Javier Cámara), Best New Actress (Natalia de Molina) and Best Original Score (Pat Metheny).
Cannibal. Financed in 2010 (aid for the development of featured film projects), 2012 (aid for the production of a featured film with project) and 2013 (aid for the participation of Spanish films in festivals). It won the Goya award for the Best Photography.