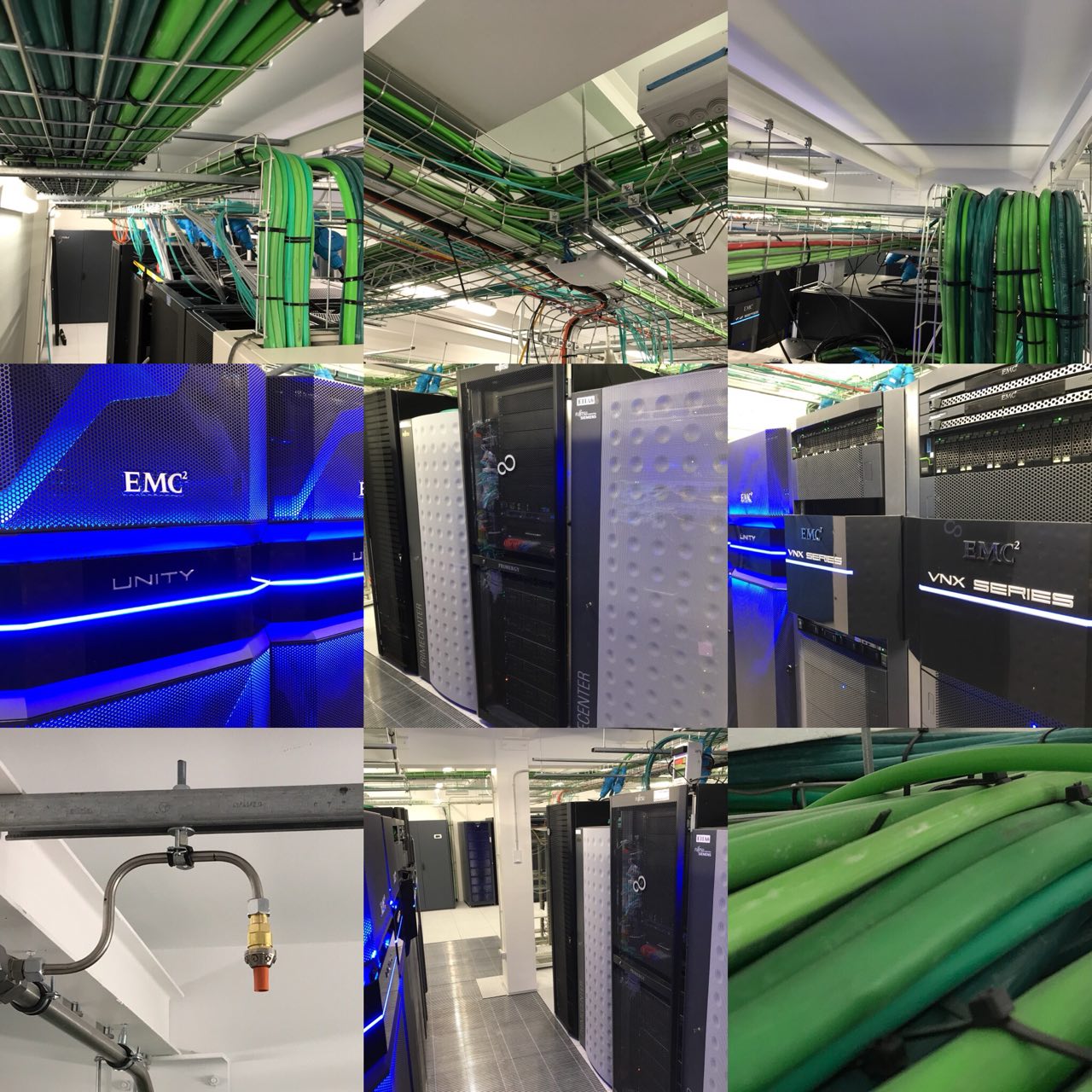 It has been an excellent, arduous and complicated work that has been developed during this weekend.
Moving the entire CPD of the University of Valencia in just over 40 hours in which all the services and applications have been restored, has meant an advance of 32 hours over the timetable announced. An achievement, and a sample of commitment, dedication and professionalism of all the people who have intervened in this complicated and complex operation.
Tasks that have been carried out for an improvement in the quality of the service provided, and therefore a better university for all. Thanks.