In recent days, concerns about the state of health of popular actor Sylvester Stallone have widened after the publication of a picture of him looking deteriorated on a fan's Instagram account. However, his appearance was the result of a characterisation for one of his latest films. Let's review part of his most successful filmography, do you know it?
The actor Sylvester Stallone has carried out throughout his professional trajectory multitude of films in which he has stood out by its physical qualities, especially in the Rocky saga, with which he jumped to the fame. The first Rocky film in 1977 already caused a big fan phenomenon after he got the Academy's favour and managed to win three Academy Awards, including Best Picture and Best Director. That is why, following the recent publication of a photo of the mythical actor with a very poor appearance, Stallone's followers have begun to speculate about his state of health.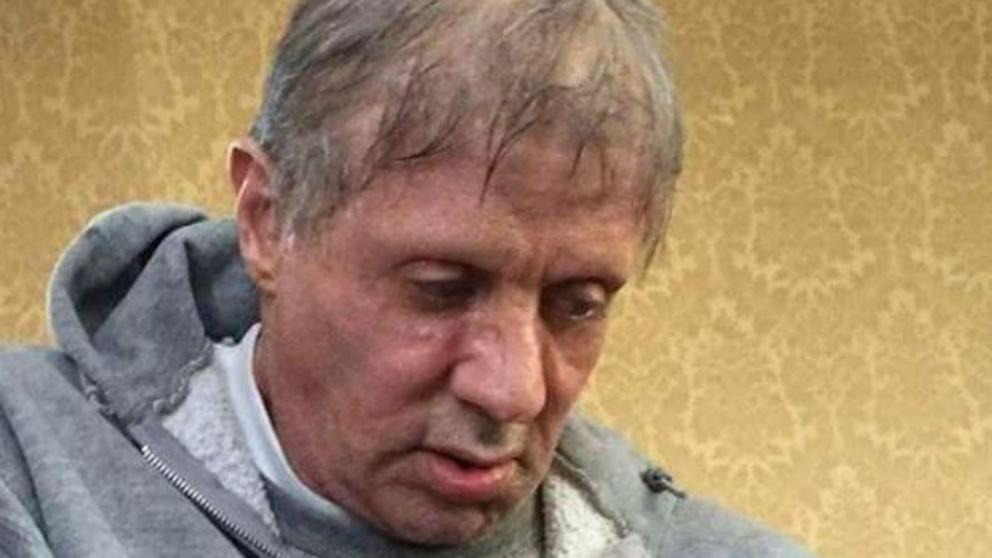 But the image is a characterisation made to give life to the character of the movie Creed and was taken while he was on the set, so the uproar that occurred in social networks was due to a simple confusion.
The good reception of 'Rocky' among the audience was such that led Stallone to star in up to six more sequels since the first film of the saga; a story that spans forty years in time.
The first saga that catapulted him to success was Rocky, in which he played a low-class Italian-American with great aptitude for boxing and who ends up fighting for the heavyweight title. The good reception of the film was such that it took to him to carry out until six sequels more that last for forty years. In fact, in the last film, Creed, a spin-off of the saga, Stallone jumps from the ring to become a coach.
Another of the sagas of the famous actor is Rambo (1982), where he incarnates to an expert in the techniques of survival after the war of Vietnam. Although the production of the film was very modest, the truth is that it became a success soon after its release. Again, Stallone conquered his audience and the feature film served to finish consolidating the actor's career and generate up to three more sequels.
Although these are probably the films by which he is best known, the actor has also starred in other titles of the action genre as Lock Up (1989), The Specialist (1994), Get Carter (2000), Escape Plan (2013) or the The Mercenaries saga (2010) where he managed to bring together, under one production, emblematic action figures such as Arnold Schwarzenegger , Bruce Willis, Jason Stathm and Jean-Claude Van Damme, among others.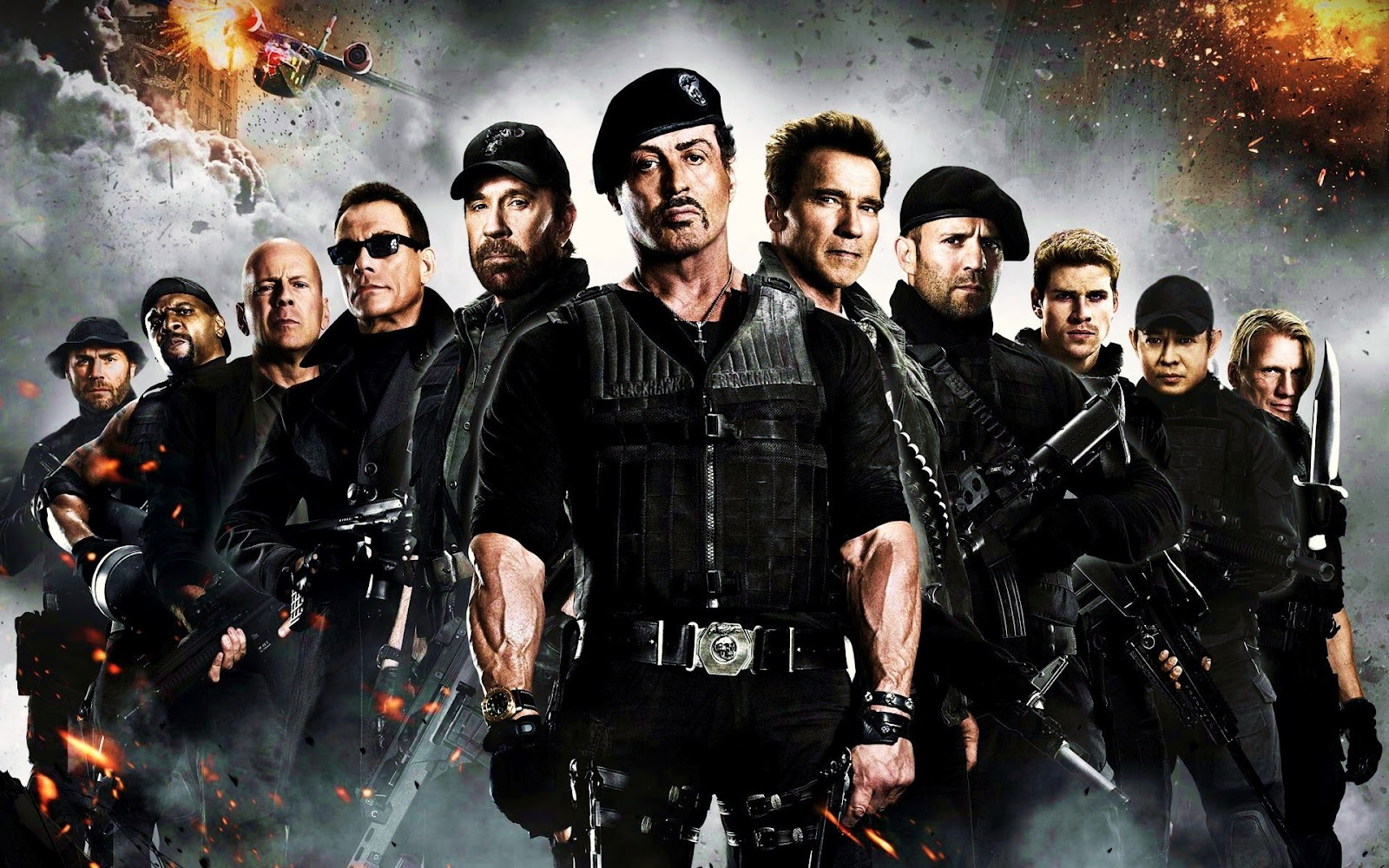 Stallone's story is perhaps one of the most inspiring, so it's no wonder he has the support of millions of followers. As he did in Rocky, Stallone continues to star in Rambo during the decades that go from the first to the last film in an excellent physical condition. It is not surprising that this actor is an example for his fans by showing them that limits can be overcome and that physical form, ambition and effort can be maintained despite the years and passing of time