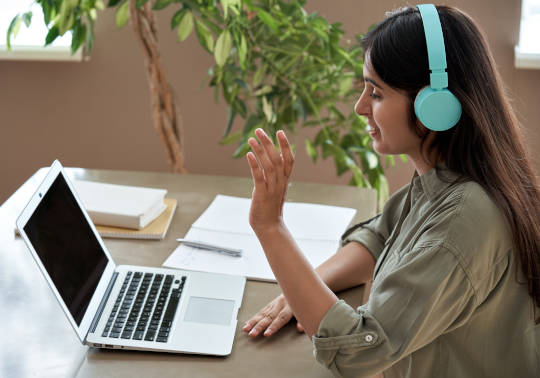 UVocupació: Nova oferta formativa de cursos online amb crèdits
UVocupació, el servei d'ocupació de la Universitat de València, ha llançat la seua oferta formativa online de cursos amb crèdits per al primer quadrimestre del curs acadèmic 2020-21.
Amb aquestes propostes, vora una desena, tant l'estudiantat com el públic en general podran completar la seua formació adquirint habilitats amb l'objectiu de facilitar la seua inserció laboral.
El període de matrícula ja s'ha iniciat i romandrà obert fins al dia anterior al començament de cada curs. Trobaràs l'oferta formativa detallada i el tràmit de matriculació en els enllaços que hi adjuntem.
Període From 24 september 2020 to 11 december 2020. Every day at 08:00 to 21:00.
Lloc https://www.uv.es/uvocupacio
Organized by
UVocupació
Fundació General de la Universitat de València
Vicerectorat d'Ocupació i Programes Formatius de la Universitat de València.
Contact uvempleo@uv.es
More information