The Privacy Chair participates in a journalist report by À Punt that investigates how technology companies gather our private data.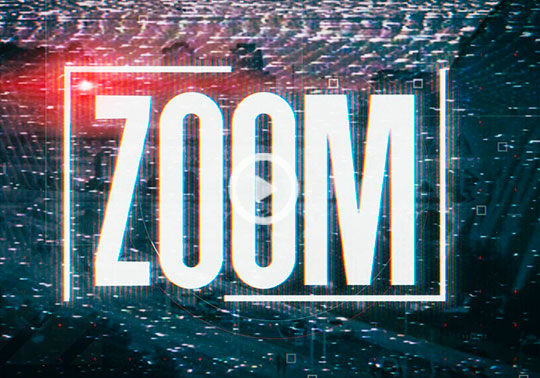 The chapter Ens Vigilem? (Are we watching ourselves?), from the investigative journalism programme Zoom on the Valencian TV channel À Punt, explores how technological industries that own social media, mobile devices and software, among others, violate the privacy of our personal data. This concern arises as a result of the security breach of the mobile phones of the Spanish Prime Minister, Pedro Sánchez, and the Minister of Defence, Margarita Robles.
The director of the Microsoft-UV Chair in Privacy and Digital Transformation, Professor Ricard Martínez M., participated in the programme in his role as a specialist in data protection and fundamental rights.
Among other issues, the academic explained how in our relationship with devices in everyday life, our private data is at risk of being breached: "First impact: when I wake up, an alarm clock goes off, which is probably activated by a mobile app. Second impact: I am immediately tempted to look at private messaging apps. Third impact: I have breakfast and read the media or press on a mobile device or tablet. Finally, I speak to a voice-controlled virtual assistant, such as Amazon's Alexa, which controls most of the devices in your home", he explains. "In all these cases, tech companies are recording data about, for example, your behaviour".
Check out Zoom's full report by clicking on the image