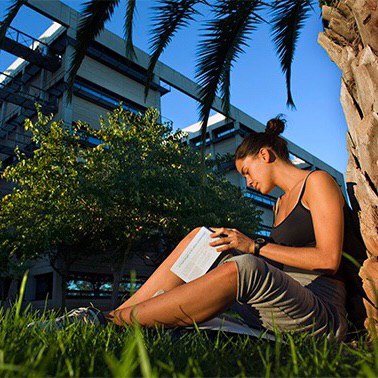 The university graduates and all the students who finish their university degree studies this 2018-2019 academic year, have at their disposal more than one hundred official master's degrees at the University of Valencia, one of the most complete offers, and also the most affordable. , being official titles of a public university subsidized by the Generalitat.
All applications, both the first and the second phase, will be carried out through the electronic headquarters of the University, and you can only make a single application per period, in which you can choose up to a maximum of three options among the offered masters.
The application documentation can only be submitted electronically. For more information about the required documentation, you can visit the following link.