The UV celebrates the 1 International Week with partner countries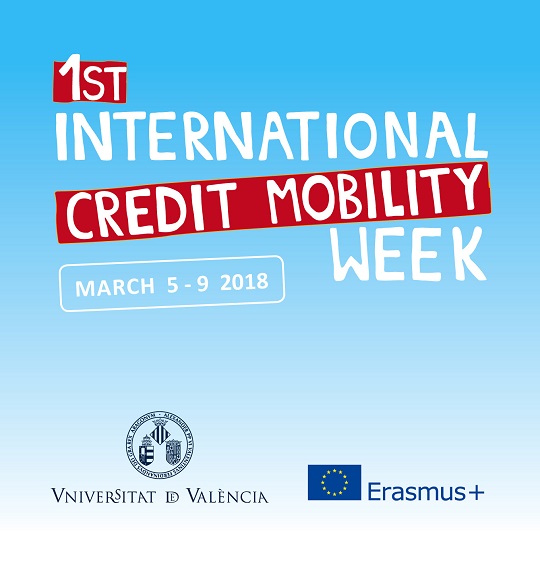 Schedule: From 5 march 2018 to 9 march 2018. Monday, tuesday, wednesday, thursday and friday at 08:00 to 00:00.
Place: International Relations and Cooperation Service
Description:
The 1st International Week is celebrated at the University of Valencia within the framework of the Erasmus + KA107 project with partner countries - which are those located beyond the EU -.
Therefore, both teaching and non-teaching staff are welcome to participate on the 1st International Credit Mobility Week, which is titled "KA107 Erasmus+ Main Challenges and Opportunities". The main goal for this week is to analyze the Programme management: exchanging the know-how, best practices, main hurdles and next opportunities along with discussing the present and the future of mobility as a tool to pave the way of internationalization in higher education.
The week program will consist of a set of common activities for all participants -proceeding from countries such as Albania, Bosnia and Herzegovina , Serbia, Tunisia, Ukraine, Armenia, Kazakhstan and South Africa - who from 5 to 9 March will attend round tables, debates and tailored workshops on demand. Also cultural excursions and activities will be offered aimed at discovering the main city of Valencia landmarks and to visit the facilities, campus and services of the oldest public institution in the Valencian Community.
Organized by:
International Relations and Cooperation Service.
Contact: internationalweek@uv.es
More information: