Festival Dansa València. 'Vamos a estar a ratos'. Práctica escénica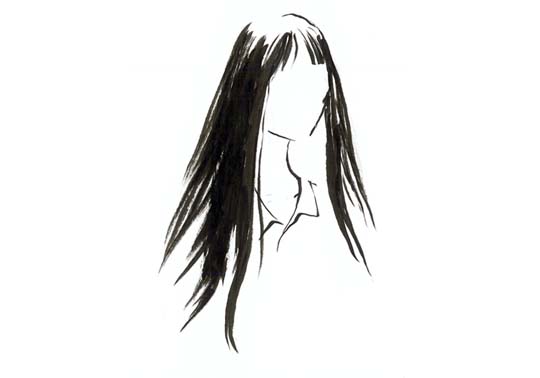 Date: 1 april 2020 at 17:00 to 20:00. Wednesday.
Place: Sala Matilde Salvador. Centre Cultural La Nau
Description:
La Nau Dance
Valencia Dance Festival at Institut Valencià de Cultura

Within an expanded culture programme.
Title: We will stay here at times. Stage practice.

Author: Ángela Verdugo

Time: from 17:00 till 20:00
The admission is free of charge all 3 hours of the event
Organized by:
Institut Valencià de Cultura
Aula d'Arts Escèniques.
Contact: auladeteatre@uv.es
More information: