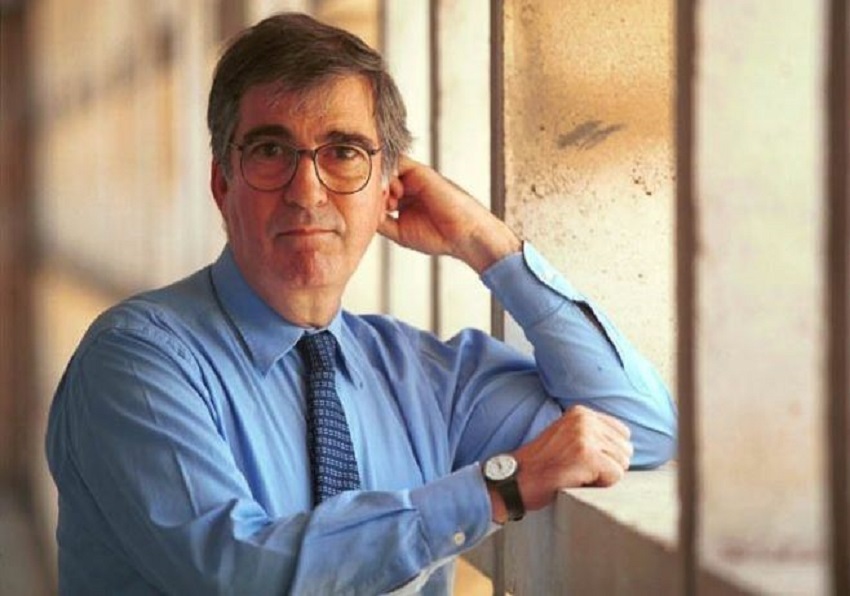 Tribute to Professor Ernest Lluch
On 21 November 2000, Ernest Lluch, renown intellectual and politician, was murdered by the terrost group ETA.
Twenty-three years later, the Universitat de València and the Ernest Lluch Foundation paid tribute to the late proffessor by naming a street in his honour in front of the Faculty of Economics, where he was taught as a university professor.
Date 21 november 2023 at 13:30 to 14:20. Tuesday.
Place C/ Ernest Lluch (Campus Tarongers)
Organized by
Faculty of Economics and the Ernest Lluch Foundation.
Contact fac.economia@uv.es
More information