You can get your certificates in other languages or take tests organised by other institutions*:
These are only for your information. They are not related to the Languages Service.
The Valencian Government organises the Catalan tests of the JQCV for A2, B1, B2, C1 and C2 levels.
---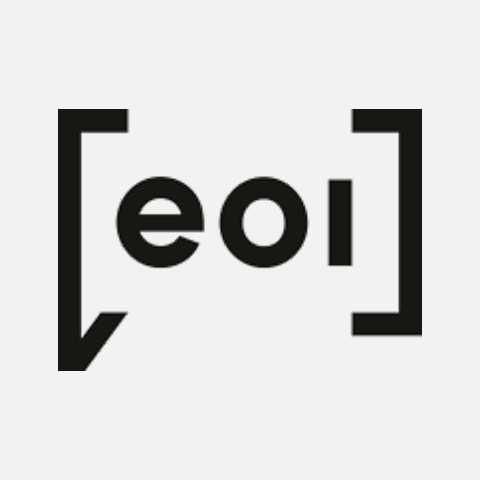 See the Catalan and other languages certificates that are recognised as valid at the University of Valencia ant its equivalences.
University staff can ask for official language tests grants.